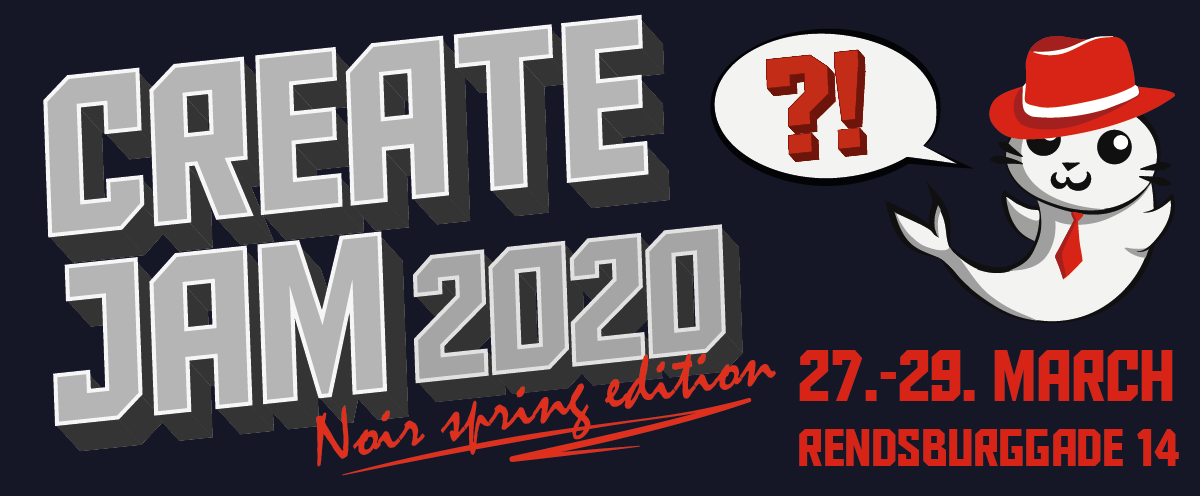 Create Jam is coming back this spring, and you can already register now!
stay tuned for updates here and on Facebook, Twitter.
In the meantime we wil be working hard to create the next Jam.
See you soon <3
Program
The Program is empty right now!!!?? but dont worry, we are gonna update it very soon!



Awards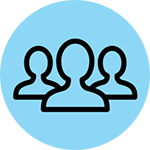 Community award
The creators of the game which received the most votes will claim the prestigious community award, and will get their team name forever engraved in on the Create Jam trophy!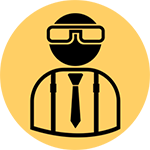 Industry Award
A jury will decide upon witch game they think is most ready to be shipped, as the recipient of the prestigious Industry Award.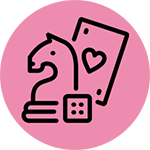 Best Board Game
Board games have their own select category and is going to be jugde by a small jury of dedicated boardgamers. May the best board game win!